Heater Replacement Services
Keep Your Home Warm During Those Chilly Winter Months
An efficient heating system should always keep your home or business at a comfortably warm temperature without significantly increasing your monthly utility bill. But an outdated or damaged heating system will compromise the safety of your property. At Air Conditioning Specialist, Inc., our technicians work year-round to ensure your home or business stays comfortably heated during the winter.
What Is A Good Efficiency Rating For A Furnace?
The annual fuel utilization efficiency (AFUE) of a furnace should be at least 80%, however, newer systems have ratings around 95%-99%. This means the system wastes less fuel. The less fuel your furnace uses to heat your home, the lower your energy bill will be. So, if you have noticed an increase in your monthly utility bill, a faulty furnace could be the reason and a replacement may be necessary.
Reasons To Replace Your Outdated Furnace
Comfort is the quality of life. At ACS, we've built a lasting reputation for providing the highest quality in HVAC services. Up-Front Pricing
Hate hidden fees? So do we! Our up front pricing means you get great deals on your HVAC service, without the hidden fees.

Specialized Services
At ACS, our technicians are certified in their craft. That means that your service is done right the first time.

Quick & Easy
Get quality service, fast! ACS is proud to offer emergency services for those times when you just can't wait.
Let Air Conditioning Specialist, Inc. Inspect Your Furnace Today!
Our factory-trained HVAC technicians offer maintenance plans for our customers who would like routine preventative maintenance on their HVAC systems. With preventative maintenance, you can avoid many costly repairs and enjoy an efficient system that last longer.

"They built trust with me– excellent follow through."

"Very professional and honest."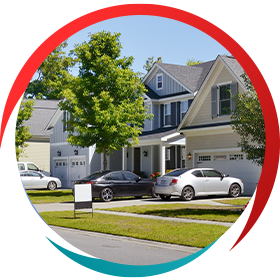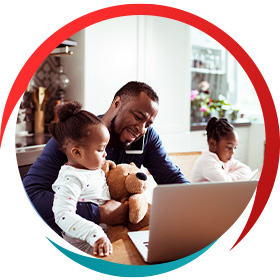 Air Conditioning Specialist
Mon – Fri 8:00am – 5:00pm
Sat – Emergency Service
Sun – Available

Call (844) 256-6800 or fill out the form below to schedule an appointment.