Our Comfort Club HVAC Maintenance Plans
Keep Your Heating & Cooling Systems Running at Peak Efficiency! Located in Covington, Milledgeville, & the Surrounding Areas.
Heating or cooling systems require regular maintenance. Many home and business owners don't think twice about their HVAC systems—until there's a problem. But by conducting the proper preventative maintenance, you can avoid those problems and enjoy greater HVAC efficiency, longer-lasting systems, and lowered energy usage (and costs!). Our team proudly offers a number of HVAC maintenance plans for both residential and commercial heating and cooling systems.
Learn more about our HVAC maintenance plans: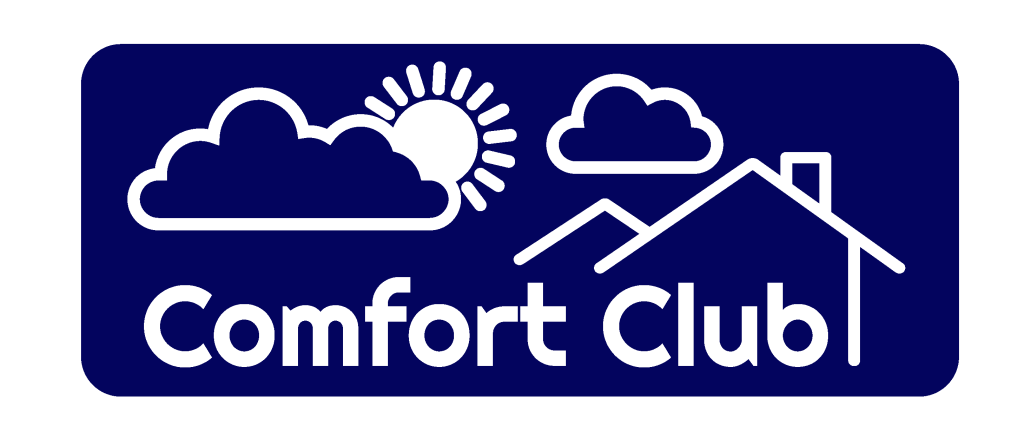 Find out how we can help you stay comfortable all year 'round! Get in touch with our team to schedule HVAC maintenance in Covington, Milledgeville, or throughout the surrounding areas.
Contact us at (844) 256-6800 today to find out how our HVAC maintenance team can address all your heating, cooling, and air quality needs!
What Are the Benefits of the Comfort Club?
You may be asking yourself, "My HVAC systems seem to be working fine—do I really need heating or air conditioning maintenance?" At Air Conditioning Specialist, Inc., we believe the answer is a resounding, "Yes!" Even if your systems seem to be in good working order, if it's been a few months or years since you've had your heater, air conditioner, or air ducts serviced, it's likely that you're not experiencing peak HVAC efficiency. Why does this matter? Well, the more efficient your system, the less energy it uses and the less energy it uses, the less you have to pay each month.
Some of the greatest benefits of scheduling regular HVAC maintenance include:
While the idea of scheduling HVAC maintenance may seem like a hassle, the short and long-term advantages far outweigh the initial investment. At Air Conditioning Specialist, Inc., we make your HVAC maintenance service incredibly easy!
Comfort is the quality of life. At ACS, we've built a lasting reputation for providing the highest quality in HVAC services. Up-Front Pricing
Hate hidden fees? So do we! Our up front pricing means you get great deals on your HVAC service, without the hidden fees.

Specialized Services
At ACS, our technicians are certified in their craft. That means that your service is done right the first time.

Quick & Easy
Get quality service, fast! ACS is proud to offer emergency services for those times when you just can't wait.
Why Sign Up for Our Maintenance Plans?
When you join one of our HVAC maintenance plans—whether residential or commercial—you'll enjoy a number of benefits you can't get otherwise. We offer discounts, priority scheduling, customized scheduling, and other benefits for our maintenance plan members. We can even come out to your home or business and perform an energy assessment in order to get a better picture of your maintenance needs. Our friendly and professional team offers honest recommendations and advice you can trust, and we always offer flat-rate pricing for all our HVAC repairs and services.
Ready to get started with our residential or commercial HVAC maintenance plan? Give us a call at (844) 256-6800 to learn more!

"They built trust with me– excellent follow through."

"Very professional and honest."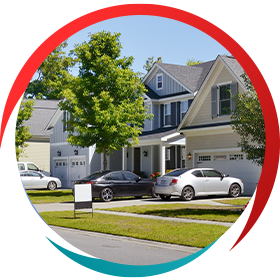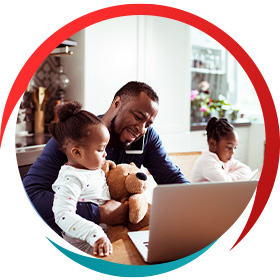 Air Conditioning Specialist
Mon – Fri 8:00am – 5:00pm
Sat – Emergency Service
Sun – Available

Call (844) 256-6800 or fill out the form below to schedule an appointment.