Why Choose Ductless Heating & AC Systems?
An alternative to traditional central heating and air conditioning systems, ductless systems do not require air ducts to bring warm or cool air throughout your home. Depending on the size of your space, this can be a fantastic, cost-effective option that can save you time, money, and stress. If you're interested in a ductless heating or cooling system in Covington, Milledgeville, or throughout the surrounding areas, we can help! For more than 50 years, we've been helping local home and business owners find the perfect HVAC solutions for their unique properties—find out how we can help you today! Interested in a Ductless System? CLICK FOR MORE INFO!
Advantages of Ductless Heating & Cooling Systems
There are a number of reasons that you may want to consider upgrading your home with a ductless heating or cooling system. One of the main advantages of these systems is that, since they do not require air ducts
Some of the other benefits of ductless HVAC systems include:
While ductless heating and cooling systems tend to have a higher upfront cost than duct-based heating and air conditioning systems, the long-term cost savings make this a fantastic choice for many home and business owners.
Comfort is the quality of life. At ACS, we've built a lasting reputation for providing the highest quality in HVAC services. Up-Front Pricing
Hate hidden fees? So do we! Our up front pricing means you get great deals on your HVAC service, without the hidden fees.

Specialized Services
At ACS, our technicians are certified in their craft. That means that your service is done right the first time.

Quick & Easy
Get quality service, fast! ACS is proud to offer emergency services for those times when you just can't wait.
Trust Your Service to Our Experienced Team
If you're interested in a ductless heating or AC system, our factory-trained HVAC technicians can help you with quality installations or system maintenance. We offer a variety of maintenance plans to keep your ductless system working at peak efficiency for longer. If you have an existing ductless system that is no longer working as well as it should, we're happy to make the necessary repairs or replacements. We are committed to providing the very best in customer service, which is why we guarantee two-hour response times and flat-rate pricing you can rely on. We also offer financing (with approved credit) for new system installation.

"They built trust with me– excellent follow through."

"Very professional and honest."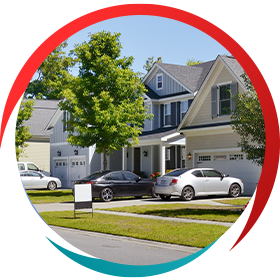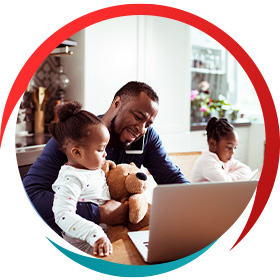 Air Conditioning Specialist
Mon – Fri 8:00am – 5:00pm
Sat – Emergency Service
Sun – Available

Call 844-256-6800 or fill out the form below to schedule an appointment.