Our trusted HVAC professionals offer specialized services to meet your needs.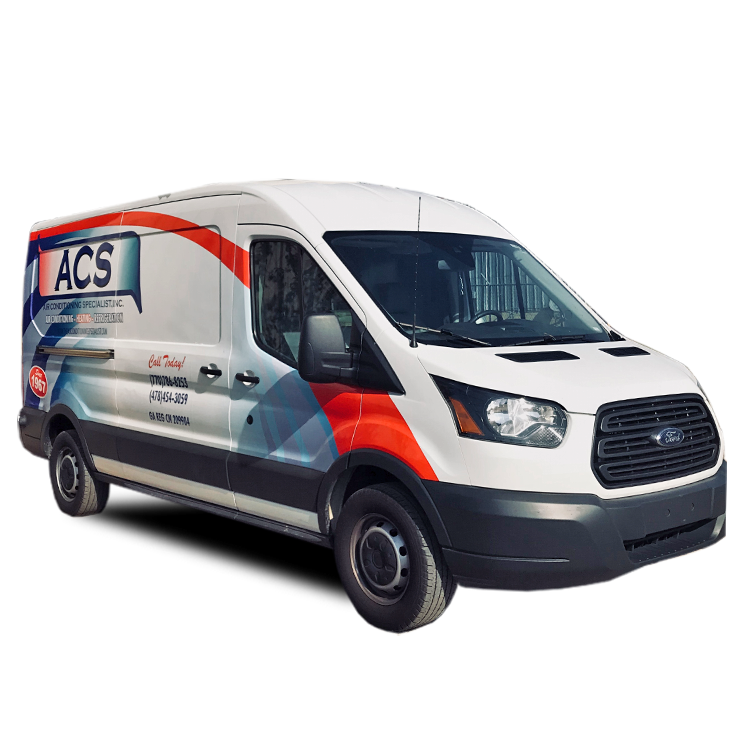 Nice to have a company say what they mean and mean what they say. They built trust with me– excellent follow through.
AIR CONDITIONING & HEATING SERVICES
Serving Covington, Milledgeville, & the Surrounding Areas
We are committed to serving all of your heating, cooling, and indoor air quality needs in Covington, Milledgeville, Conyers, Lake Oconee, and the surrounding areas! Air Conditioning Specialist, Inc. is a trusted name for top-quality service in residences and commercial spaces across Georgia. Our technicians deliver solutions best-tailored to your specific needs. 100% customer satisfaction is our #1 guarantee, and your comfort is our priority!
AC Repair
No matter the service you need, you can rest assured that we'll provide you with top-quality workmanship and friendly, personalized service you deserve.
Air Purification Systems
If you think your home might have poor indoor air quality or you are simply interested in creating the safest, healthiest indoor environment possible, an air purification system can help.
Duct Cleaning
At Air Conditioning Specialist, Inc., we provide fast, reliable Covington duct cleaning services backed by more than half a century of industry experience.
Ductless
Depending on the size of your space, ductless units can be a fantastic, cost-effective option that can save you time, money, and stress.
Heating
Whether you need new system installation, comprehensive repairs, complete system replacement, or even routine heating maintenance, you can rest assured that we'll get the job done in no time.
Refrigeration
Whether you're experiencing problems with your home's refrigerator or you need commercial refrigeration services our team is ready to get the job done.
Thermostats
We offer a full range of thermostat services, including repairs, replacement, and new—including smart thermostat options—installation.
Comfort Club
Join our HVAC Maintenance Plan and ensure your AC and heating systems are at peak efficiency year round.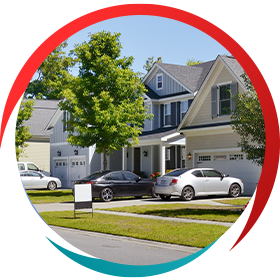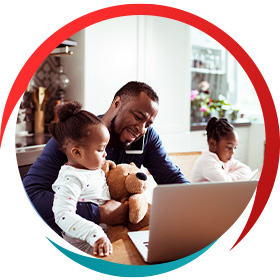 Air Conditioning Specialist
Mon – Fri 8:00am – 5:00pm
Sat – Emergency Service
Sun – Available

Call
(844) 256-6800
or fill out the form below to schedule an appointment.
Comfort is the quality of life. At ACS, we've built a lasting reputation for providing the highest quality in HVAC services. Up-Front Pricing
Hate hidden fees? So do we! Our up front pricing means you get great deals on your HVAC service, without the hidden fees.

Specialized Services
At ACS, our technicians are certified in their craft. That means that your service is done right the first time.

Quick & Easy
Get quality service, fast! ACS is proud to offer emergency services for those times when you just can't wait.
"Very professional and honest."
Efficient On-Demand AC & Heating Help
When you need reliable and affordable assistance with your heating and air conditioning system, don't hesitate to reach out to the Air Conditioning Specialist, Inc. team. Our locally owned and operated business has proudly helped families throughout Georgia for more than 50 years with our trusted heating and cooling services. Whether you need help with a residential or commercial HVAC system, our technicians have the resources and knowledge to quickly and effectively resolve any issues. We even offer emergency service and same-day appointment. If you need help with an installation, repair, or maintenance service, our factory-trained and certified Carrier experts are held to the highest standard in the industry and always make sure the job is done right the first time. We also offer an ACS Maintenance Plan to help you extend the lifespan of your HVAC equipment!
Need air conditioning & heating service or have any questions? We can help you! Call us at (844) 256-6800 or fill out our contact form.
We Offer Free Quotes on New Installations
PERSONALIZED SERVICES TO SAVE YOU MONEY
Dedicated & Trained HVAC Technicians
We want to make sure you have complete comfort in your home or commercial building. Air Conditioning Specialist offers years of experience so you can trust that you have an expert working to keep you comfortable year-round. As a locally owned and operated business, we are close enough to get to work on your HVAC system in a timely manner. You can trust in our flat-rate pricing – you'll only ever be pleasantly surprised by our expert service and excellent customer care!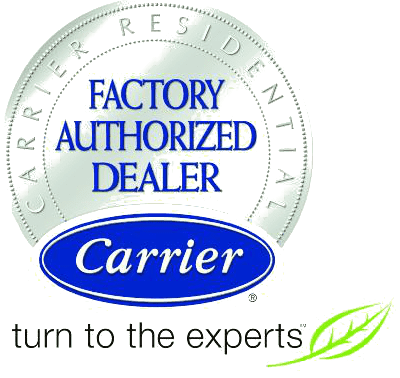 Trust our specialists for the help you need, when you need it most. We are the top choice in central and northern Georgia.
We Provide Free Quotes for Replacement Systems. Don't hesitate to get in contact for your quote today!
Looking to Schedule a Service?