Looking to Schedule a Service?
Call Us for All Your Commercial Refrigeration Needs in Covington, Milledgeville, & the Surrounding Areas
Your refrigerator is an important piece of equipment and when it fails, you need expert repairs, fast. Whether you're experiencing problems with your home's refrigerator or you need commercial refrigeration services our team is ready to get the job done. There's no project too big or too small for our skilled team. Backed by more than 50 years in the industry, Air Conditioning Specialist, Inc. is the company to call.
Call us today at 844-256-6800 to learn more about our comprehensive range of refrigeration services in Covington, Milledgeville, and the surrounding areas.
Comfort is the quality of life. At ACS, we've built a lasting reputation for providing the highest quality in HVAC services. Up-Front Pricing
Hate hidden fees? So do we! Our up front pricing means you get great deals on your HVAC service, without the hidden fees.

Specialized Services
At ACS, our technicians are certified in their craft. That means that your service is done right the first time.

Quick & Easy
Get quality service, fast! ACS is proud to offer emergency services for those times when you just can't wait.
When Should You Schedule Refrigeration Services?
When your refrigerator stops functioning at normal efficiency, you may think it's time to replace the whole unit. However, this isn't always the case. There are quite a few refrigerator problems that can be effectively addressed with the proper repairs.
It might be time to schedule refrigeration repairs if you notice any of the following:
Refrigerator repairs can save you money and the stress of having to purchase a new unit. However, repairs are not always possible and sometimes, you may need to replace your refrigerator. If this is the case, we're happy to help you with new commercial refrigerator installation and/or replacement. Furthermore, we proudly offer refrigerator maintenance to ensure maximum efficiency and a long-lasting unit. Ask about our Comfort Club maintenance plans!
Call ACS for Expert Help Today!
If you need refrigeration services in your home, restaurant, office building, or other commercial space, you can trust the experience of our team. We've been locally owned and operated since 1967 and we proudly provide a personalized approach to all of our services.
We strive to make your service more manageable than ever with our flat-rate pricing. We also offer a variety of financing options based on approved credit. When you call, we respond with same-day service, and we always provide free quotes upon request.
Get in touch with us today to learn more about how our outstanding team can help you! Call us or contact us online to get started.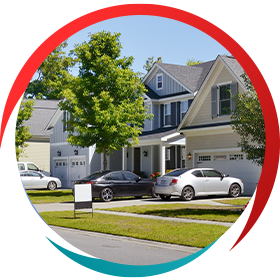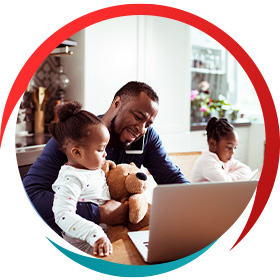 Air Conditioning Specialist
Mon – Fri 8:00am – 5:00pm
Sat – Emergency Service
Sun – Available

Call 844-256-6800 or fill out the form below to schedule an appointment.