Your Home is Your Biggest Investment
Extend HVAC equipment life, increase efficiency and maintain manufacturer warranty by investing in a Comfort Club maintenance plan today!
Planned Maintenance: This agreement includes 1″ filter changed each visit. Two scheduled maintenance visits each year. We call you to schedule.
Preferential Service Rates: Parts & labor required to repair defects outside the scope of the scheduled maintenance services, will be billed at 20% off our normal service rates. $19.95 Diagnostic… a savings of $50 to Agreement holders.
Emergency Service: After hours emergency service is available to ACS Maintenance Agreement Holders. No overtime rates.
Priority Services: Entitled to priority scheduling of all service calls over all non maintenance agreement customer service calls.
Quality Parts: ACS agrees to use only the best quality replacement parts available.
Benefits: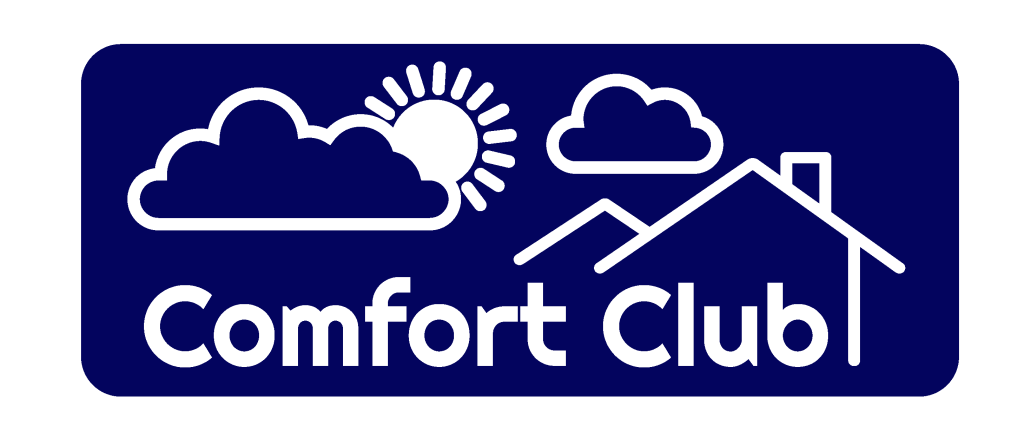 PEACE OF MIND WITH AN ACS COMFORT CLUB SERVICE AGREEMENT!
INCREASE EQUIPMENT LIFE
LOWER UTILITIES: Properly maintained heating and cooling equipment keeps more energy dollars in your pocket.
PRIORITY SERVICE: You get to "cut in line" ahead of non-members – even at our busiest times!
PEACE OF MIND: Your system is safety-checked, it's saving you money, and it's working correctly. If it's not, you know who to call.
FREE REMINDERS
Comfort is the quality of life. At ACS, we've built a lasting reputation for providing the highest quality in HVAC services. Up-Front Pricing
Hate hidden fees? So do we! Our up front pricing means you get great deals on your HVAC service, without the hidden fees.

Specialized Services
At ACS, our technicians are certified in their craft. That means that your service is done right the first time.

Quick & Easy
Get quality service, fast! ACS is proud to offer emergency services for those times when you just can't wait.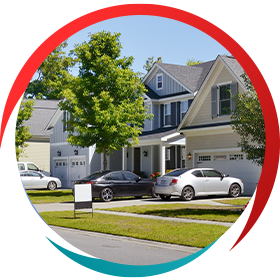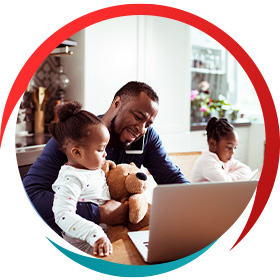 Air Conditioning Specialist
Mon – Fri 8:00am – 5:00pm
Sat – Emergency Service
Sun – Available

Call (844) 256-6800 or fill out the form below to schedule an appointment.