Residential Comfort Club HVAC Maintenance
Keep Your Home Comfortable All Year with an ACS Comfort Club Service Agreement
Regular residential HVAC maintenance will prolong the life of your system and restore lost efficiency. Servicing your hearing and cooling system is just as important as servicing your car. Regular maintenance will help prevent costly breakdowns and will catch minor headaches. It can prolong the life of your system and keep your manufacturer's warranty valid. Even a small build-up of dirt on your coil can significantly cut the efficiency of your unit. A professional cleaning can restore lost efficiency and reduce your cooling bills.
Contact Air Conditioning Specialist to learn more about our heating and cooling maintenance services for homes throughout Covington, Milledgeville, and the surrounding areas! Members of our residential maintenance plan enjoy various benefits, including discounts and priority scheduling.
Contact us at 844-256-6800 to learn more or to schedule your maintenance for your home's heater, air conditioner, or air ducts.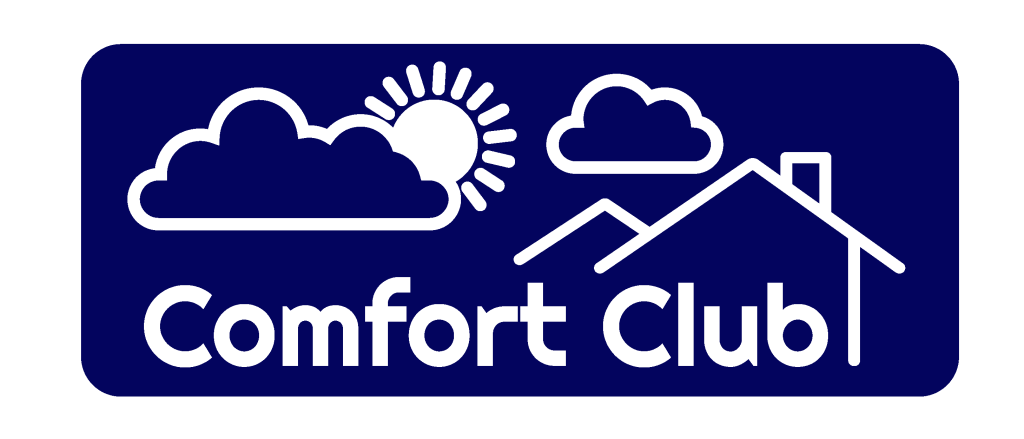 Benefits of Our Residential Comfort Club HVAC Maintenance Plan
The benefits of an ACS maintenance agreement include more than lower utility bills and extended equipment life—it also provides you with Priority Customer status. This means you will be given priority over non-maintenance calls on those extremely hot or cold days. As an extra benefit you'll receive a discount on parts and labor on any service call you may have and there is never an overtime charge. Our maintenance agreement will include two visits per year, one in the spring for air conditioning service and one in the fall for furnace/heat pump service. Never worry about the comfort of your home again!
An ACS Precision Tune-Up Includes:
We are happy to provide you with an in-home energy assessment to determine your unique HVAC maintenance needs. Our highly-trained team offers honest advice and professional recommendations backed by our 50+ years of industry experience.
Contact us online or by calling 844-256-6800 to learn more about our residential HVAC maintenance plan! Commercial HVAC maintenance is also available!
Comfort is the quality of life. At ACS, we've built a lasting reputation for providing the highest quality in HVAC services. Up-Front Pricing
Hate hidden fees? So do we! Our up front pricing means you get great deals on your HVAC service, without the hidden fees.

Specialized Services
At ACS, our technicians are certified in their craft. That means that your service is done right the first time.

Quick & Easy
Get quality service, fast! ACS is proud to offer emergency services for those times when you just can't wait.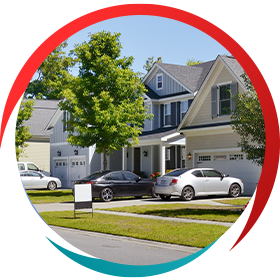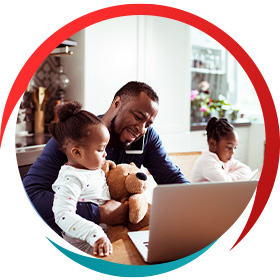 Air Conditioning Specialist
Mon – Fri 8:00am – 5:00pm
Sat – Emergency Service
Sun – Available

Call 844-256-6800 or fill out the form below to schedule an appointment.