Commercial Comfort Club HVAC Maintenance
Keeping Your Heating & Cooling Units Working as Well as the Day They Were Installed
Routine maintenance of your HVAC equipment not only keeps utility bills in line but can extend the life of your system. With our customized commercial HVAC maintenance, performed on each of your cooling systems—heat pumps, furnaces, zoned systems, AC units, or mini-splits—you'll spend less money on repairs and invest more back into your business.
Give us a call at (844) 256-6800 to learn more about our commercial HVAC maintenance services in Covington, Milledgeville, and the surrounding areas.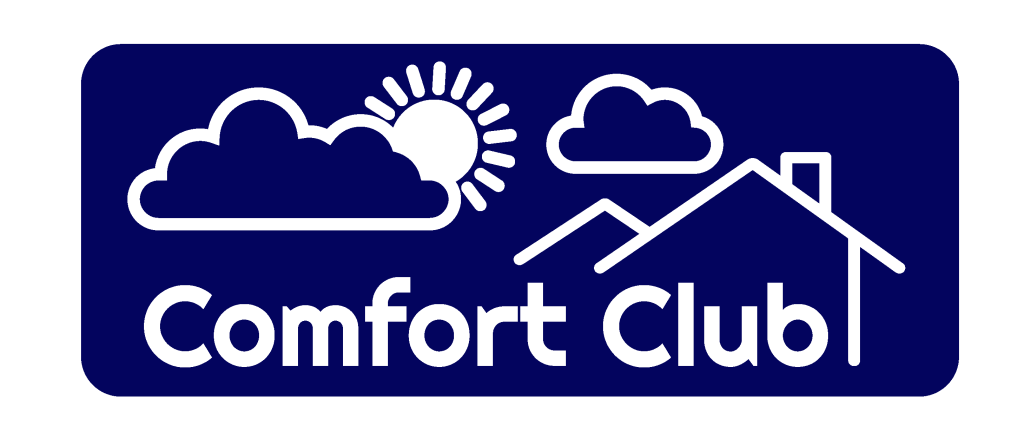 Join Our Commercial Comfort Club HVAC Maintenance Plan & Enjoy the Benefits!
When you sign up for our commercial HVAC maintenance plan, you'll enjoy the benefits of regular heating and cooling system maintenance without all the hassle. You don't even have to worry about remembering to schedule your maintenance service—we take care of everything for you!
ACS commercial maintenance plan customers enjoy:
Our team is committed to your complete comfort, as well as the comfort of your employees, customers, and other guests. We understand just how important it is to create a comfortable, inviting space at your place of business, which is why we do everything we can to ensure that your HVAC systems are operating at peak efficiency. To learn more about our commercial HVAC maintenance services give us a call!
Contact us today for more information about our commercial HVAC maintenance plans or to schedule an appointment with our outstanding team!
Comfort is the quality of life. At ACS, we've built a lasting reputation for providing the highest quality in HVAC services. Up-Front Pricing
Hate hidden fees? So do we! Our up front pricing means you get great deals on your HVAC service, without the hidden fees.

Specialized Services
At ACS, our technicians are certified in their craft. That means that your service is done right the first time.

Quick & Easy
Get quality service, fast! ACS is proud to offer emergency services for those times when you just can't wait.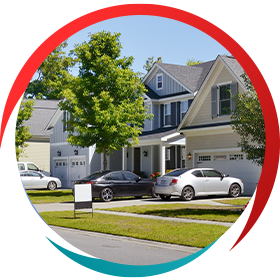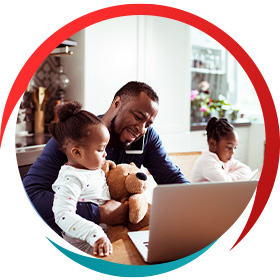 Air Conditioning Specialist
Mon – Fri 8:00am – 5:00pm
Sat – Emergency Service
Sun – Available

Call 844-256-6800 or fill out the form below to schedule an appointment.