Air Conditioning Repair in Covington, Milledgeville, & Surrounding Areas
Your home's air conditioner is important to your overall comfort—without it, it's virtually impossible to keep your indoor space cool and comfortable during Georgia's hot and humid months. When your air conditioner breaks down, you need reliable repairs from a professional AC repair technician, and you need them fast. That's where Air Conditioning Specialist, Inc. can help! No matter the service you need, you can rest assured that we'll provide you with top-quality workmanship and the friendly, personalized service you deserve.
If you are looking for professional AC repair services in Covington, Milledgeville, or the surrounding areas, you can count on us for exceptional services. Our team of professionals has years of combined experience and will go above and beyond to ensure that your air conditioners are back up and running in no time! Whether you need help with a leaking air conditioner, or you are running into trouble when you try to turn it on, we got you covered.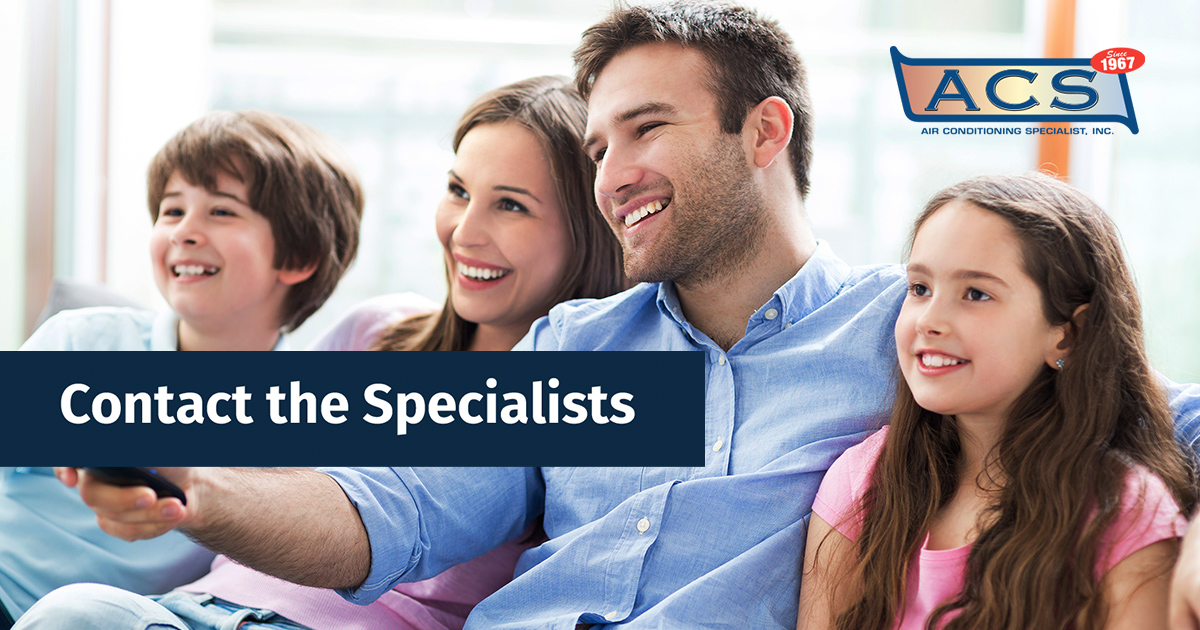 No air conditioning problem is either too big or too small for our team of AC professionals to handle. Take a look at what our clients have to say about us and see why we are Georgia's trusted air conditioning company.
What AC Problems Need Professional Repairs?
Your air conditioner is a complex and intricate piece of machinery. That's why even small issues can have some pretty serious consequences, including causing your entire system to shut down. However, these systems aren't necessarily something that most people have the general knowledge or skill to be able to diagnose or service themselves. That's why it's almost always advised that you contact a professional and have them both figure out the problem and provide you with a repair solution that gets it working again.
Contact our AC repair team if you experience any of the following:
Why Won't My Air Conditioner Turn On?
Is your air conditioner unit not turning on? There are several reasons why this may be happening.
Some reasons why your air conditioner won't turn on include the following:
If your air conditioner won't turn on, our AC experts at Air Conditioning Specialist, Inc. can help! We have the tools and experience necessary to get your AC back up and running quickly and effectively. Contact us for an AC inspection today, and let us take care of all of your air conditioning problems.
Why Is My AC Blowing Out Hot Air?
Here are some reasons why your AC may be blowing out hot rather than cool air:
Although DIY tactics won't guarantee to solve the root of the problem, there are a couple of things that you can do if your air conditioning unit is blowing our hot rather than cool air.
Here are some things that you can do to try to troubleshoot the problem:
Before we repair your air conditioner, our AC repair experts will make sure to inspect all your AC components and ensure that everything is functioning the way that it should be.
Our AC pros will check all of the following AC components:
Contact our AC pros
and let us get your air conditioner back up and running for you in no time. Our team of air conditioning repair experts will go above and beyond to ensure that all of your AC components are functioning at optimal levels.
When Do I Need To Repair My Air Conditioner?
Some AC problems are fairly obvious—a unit that won't turn on at all, for example, will obviously need repairs or replacement by a qualified HVAC technician. Other issues, however, can be harder for the average homeowner to diagnose. You may notice that your AC doesn't seem to be working as well as it once did, but you're not entirely sure that you need air conditioning services. You might be pretty sure that it's time to schedule an AC repair service, but you aren't certain if you need repairs or complete system replacement.
Signs Your AC Needs A Repair Include:
If you notice any of the problems above with your air conditioner, we highly suggest that you contact a professional as soon as possible to get the situation inspected and properly taken care of. Leaving an AC problem unattended can lead to further damage and costly replacements that can be avoided with timely repair services.
When Air Conditioning Replacement Is Necessary
Our AC repair technicians can accurately diagnose the issue and get to work making the necessary repairs. While we always strive to repair broken or inefficient air conditioners, sometimes, full system replacement is necessary. If this is the case, you can rely on us to make honest, professional recommendations tailored to your space and cooling needs.
Replacing your air conditioner can offer you a number of great benefits, including the following:
Comfort is the quality of life. At ACS, we've built a lasting reputation for providing the highest quality in HVAC services. Up-Front Pricing
Hate hidden fees? So do we! Our up front pricing means you get great deals on your HVAC service, without the hidden fees.

Specialized Services
At ACS, our technicians are certified in their craft. That means that your service is done right the first time.

Quick & Easy
Get quality service, fast! ACS is proud to offer emergency services for those times when you just can't wait.
Request A Quote Today For Your AC Repair OR SERVICE!
Need air conditioning services in Covington, Conyers, Milledgeville, or the surrounding areas in Georgia? Call ACS today! We offer flat-rate pricing and free quotes for new product installations, as well as a number of financing options (with approved credit). Whether you're dealing with an AC that isn't properly cooling your home, need a new system installed, or your air conditioner simply won't turn on, our team can help. We also offer maintenance plans to keep your systems working efficiently for longer, which will also help to reduce the frequency of repair calls. We respond quickly to all calls within a two-hour time frame and once our technicians arrive, you can count on them to get right to work making the necessary repairs, replacements, or installations.
Suggested Reading:
Get in touch with us at 844-256-6800 to learn more about our AC repair services and to request your free quote! We offer emergency service and same-day appointments to help you FAST!

"They built trust with me– excellent follow through."

"Very professional and honest."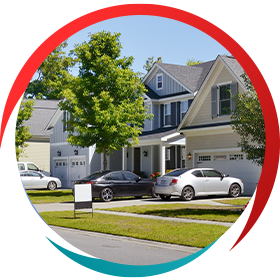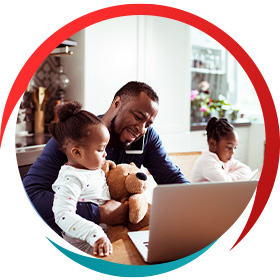 Air Conditioning Specialist
Mon – Fri 8:00am – 5:00pm
Sat – Emergency Service
Sun – Available

Call 844-256-6800 or fill out the form below to schedule an appointment.