A MESSAGE FROM OUR PRESIDENT, PAT HAYES
Dear Customer,
At Air Conditioning Specialist, Inc., customer service is not a department—it's an attitude.
Service is the lifeblood of our organization. Everything flows from it and is nourished by it. Providing our customers prompt, efficient services at a fair price is the reason we have been successful for over four decades.
It takes years to build trust and only a moment to destroy it. That's why at ACS, we never betray the trust of our customers. We stand by our word and we stand behind our work. That is why we offer our 100% satisfaction guarantee. It's a commitment you can count on.
Sincerely,
J. Pat Hayes
President
Contact us online or by phone at (844) 256-6800 to learn more about our range of services and how we can help you with your heating or air conditioning needs today!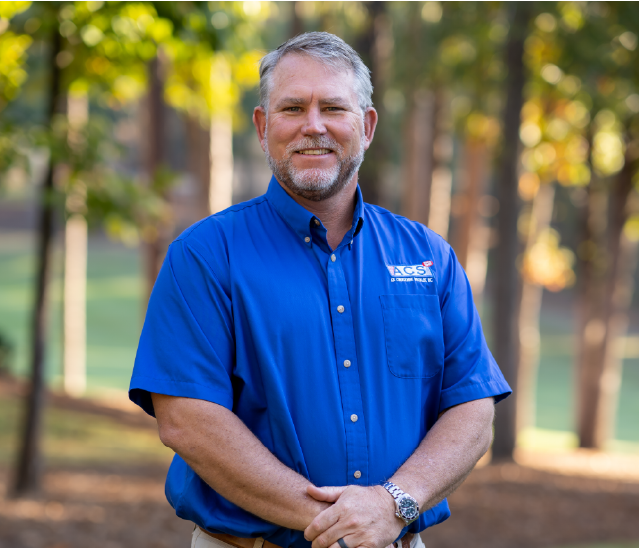 Comfort is the quality of life. At ACS, we've built a lasting reputation for providing the highest quality in HVAC services. Up-Front Pricing
Hate hidden fees? So do we! Our up front pricing means you get great deals on your HVAC service, without the hidden fees.

Specialized Services
At ACS, our technicians are certified in their craft. That means that your service is done right the first time.

Quick & Easy
Get quality service, fast! ACS is proud to offer emergency services for those times when you just can't wait.
About Air Conditioning Specialist
ACS customers have the advantage of dealing with a highly trained and specialized staff that provides complete HVAC sales, engineering, installation, and service. Founded on strong family values, the ACS mission is your total indoor comfort—we will do everything possible to provide you with a completely comfortable home. Above all else, we work to earn your trust with our highly trained technicians, a 100% drug-free workplace, and a 100% satisfaction guarantee policy.
When you trust us with your Milledgeville or Covington air conditioning & heating service, you can rely on:
We are proud to be a locally owned and operated business, dedicated to providing all our customers with the personal attention and top-quality services they deserve. As certified Carrier experts, we meet the highest standards in the HVAC industry.

"They built trust with me– excellent follow through."

"They built trust with me– excellent follow through."

"They built trust with me– excellent follow through."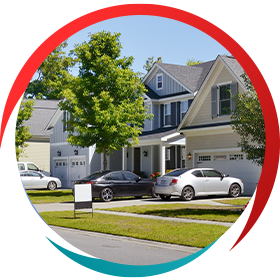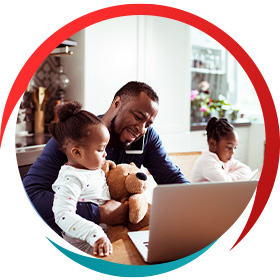 Air Conditioning Specialist
Mon – Fri 8:00am – 5:00pm
Sat – Emergency Service
Sun – Available

Call (844) 256-6800 or fill out the form below to schedule an appointment.